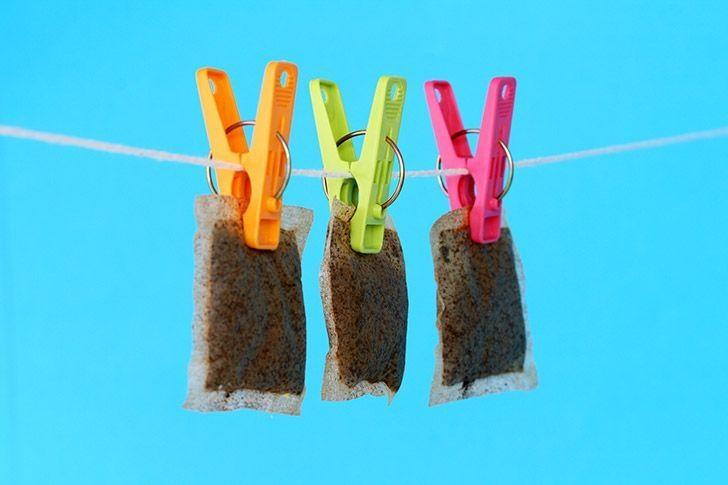 It seems that Brits are actually quite cultured when holidaying abroad.
A recent survey by YouGov for iCarhireinsurance.com, a leading provider of independent car hire excess insurance, found that nearly two thirds (62%) always try the local food; over half (55%) like to go on cultural trips and explore the local area; and a third (33%) try to speak the local language.
However there are some things that we can't let go of when abroad.
Over a quarter (28%) have been frustrated by people not queuing and a fifth (20%) pack their favourite 'British' essentials (e.g. tea bags).
Over half (57%) also always pack enough underwear for every day of their holiday; with a third (30%) admitting to having washed their underwear in their hotel/accommodation sink.
It is perhaps reassuring to see that only 18% insist on accommodation with WIFI when on holiday.
Ernesto Suarez, Founder and CEO of iCarhireinsurance.com said: "It seems that most Brits do try to embrace the local culture when they are on holiday, but there are some 'British' essentials that they just can't live without."
He continues: "Another essential they might want to consider bringing with them is car hire excess insurance. The cover offered at the rental desk costs on average £100 for a week, over £79 more than a policy from iCarhireinsurance.com."
---
For more information please contact:
Cath Roan, Roan Media,

This email address is being protected from spambots. You need JavaScript enabled to view it.

+44 7801 817 451
Ben Wooltorton, Sales and Marketing Director, Halo Insurance Services Ltd Tel: +44 7739 719 570 or email

This email address is being protected from spambots. You need JavaScript enabled to view it.