GETTING TO GRIPS WITH YOUR TYRES
Tread -Ideally, your tyres should have at least 3mm of tread when driving in colder conditions
Pressure -Check your tyres are inflated to the recommended pressure for the car you are driving. This can be found either in the car manual or by following this link.
Snow Chains/Socks -If you're hiring a car, avoid paying astronomical prices for hiring tyre chains/socks - by your own and reuse then over and over again for as little as£40!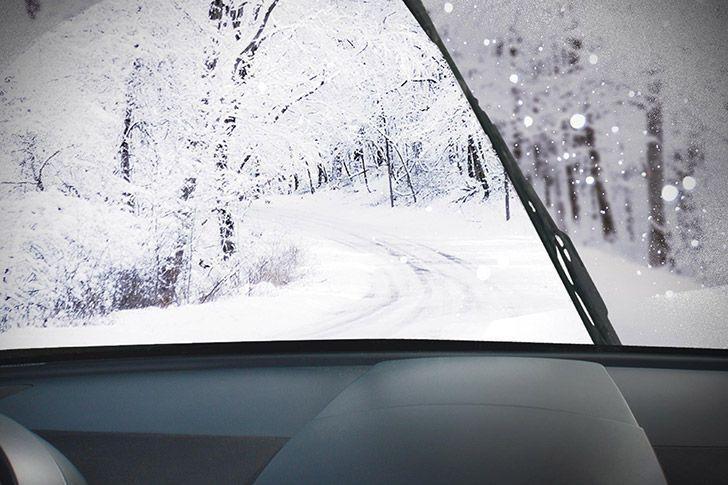 SEE YOURSELF RIGHT THROUGH ADVERSE WEATHER CONDITIONS
Snow-Be sure to clear all snow off your windscreen, bonnet and roof before taking off. Loose snow can be hazardous to yourself and other drivers!
Windscreen Wipers -Regular checks should be carried out on wipers to ensure the blade hasn't worn down. It is the hire car company's responsibility to check these; however we advise that you carry our an additional check before accepting the vehicle.
Condensation and Ice -Use car heaters, an ice scraper and demister/de-icer to clear your windscreen before taking off. Avoid using hot water if possible as the change in temperature could crack the windscreen.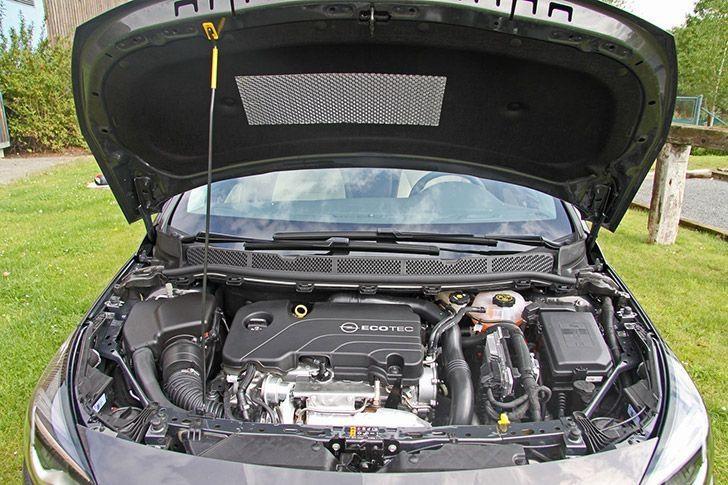 CHECKS TO DO NOW TO AVOID WRITING A CHEQUE LATER
1. Brake Fluid - Check the brake fluid hasn't dropped below the minimum level shown on the side of the reservoir.
2. Coolant - Again, check the coolant fluid hasn't dropped below the minimum level shown on the side of the reservoir.
3. Oil Dipstick - To ensure you have enough oil to protect your engine, first remove the dipstick and wipe clean before dipping it back in and removing for inspection. The oil should leave a mark between the min ad max indicators if the oil level is sufficient.
4. Windscreen Washer Reservoir - This is checked in the same way as the brake fluid and the coolant. PLEASE ENSURE you use ready mixed washer fluid during the cold months to prevent the fluid from freezing in the tank.
Disclaimer: All prices contained in this article were correct on the original date of publication. Prices may change over time, so for current prices, please get a quote.