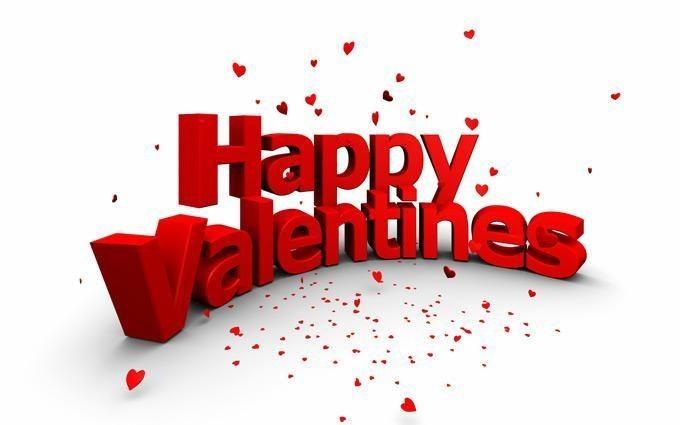 How are you looking to celebrate Valentine's day this year?
Whatever your plans are, we have a great giveaway in our Valentine's Day competition.
We have a £100 voucher to spend on any hotels available on MrandMrsSmith.com
"Mr & Mrs Smith Get a Room! hotel gift cards come ready-wrapped, one size fits all, and you'll never need to keep the receipt. Smith's stylish hotel vouchers can be used to book stays at any of our 850+ boutique hotels and houses around the world."
You will have 12 months to use your gift card, so plenty of time to use it!
For your chance to win a £100 voucher to spend Mr and Mrs Smith, just click on the button below and enter your email address.