Some of these items are strange to be carrying around in any situation so imagine the reaction when people have left them behind in a hotel room. Here's a list of what we think are some of the strangest items left behind in Travelodge hotels across the country over the last few years! (Including one or two across seas)
A husband in Livingston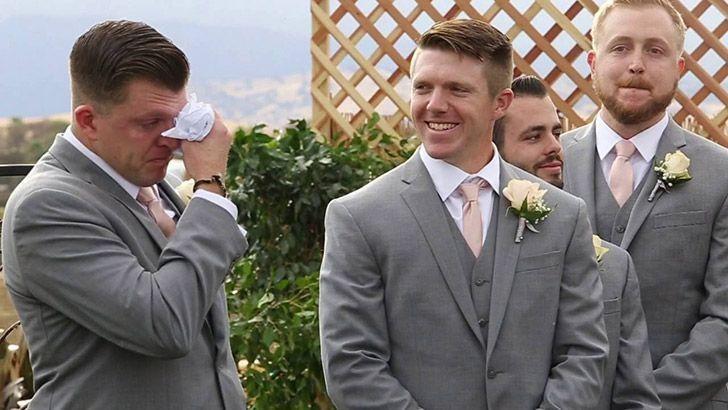 Well we can think of many reasons for leaving our husbands behind in a hotel room, serious argument maybe? But how many of you would turn around to pick him back up afterwards!
A 3ft replica ceramic yellow Lambanana sculpture in Liverpool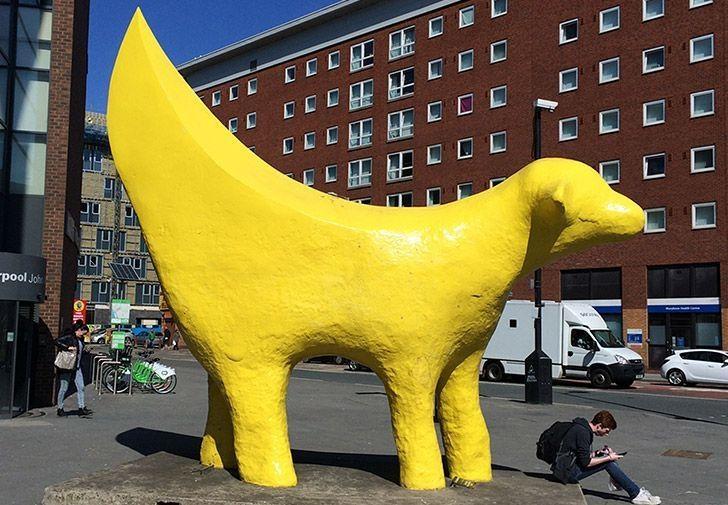 A 3ft ceramic sculpture of anything is bizarre enough surely, but a Lambanana? A cross between a lamb and a banana is definitely one of the weirdest things to find in a hotel! A Superlambanana is a bright yellow sculpture based in Liverpool, England. It weighs almost eight tons and stands at 17ft tall! It is a cross between a banana and a lamb; Japanese artist Taro Chiezo designed it. It currently stands in Tithenbarn Street having previously been located in Wapping.
A premarital agreement in Brighton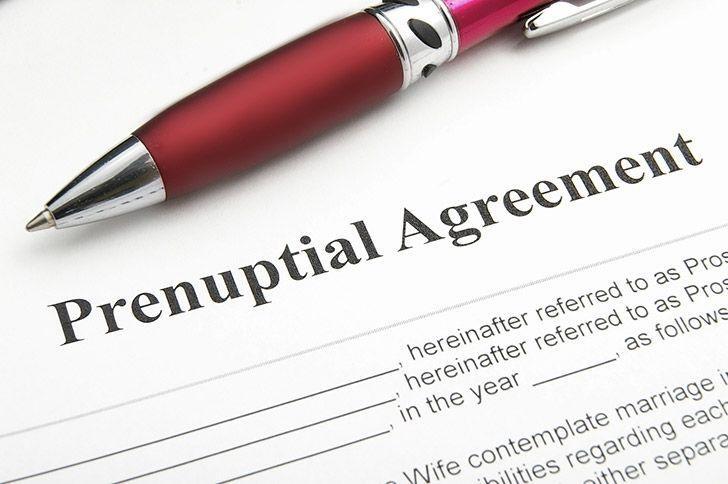 The question is was it signed or unsigned? Because if it wasn't signed we could see why the wealthy Cheshire man left it behind as it listed an extensive spousal maintenance package if it didn't work out.
An owl called Hedwig in Frimley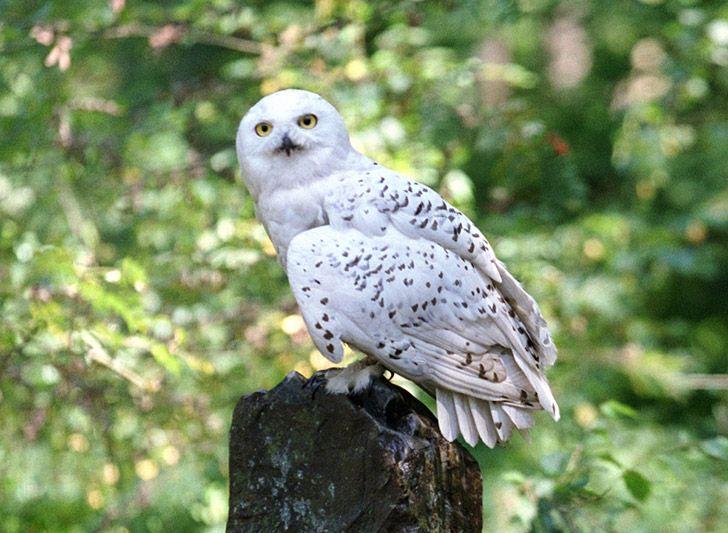 What's that Harry Potters on the run from Voldemort again? Or maybe Hedwig was just visiting a country show as a relative was taking part in a bird of prey exhibition.
A brand new Vera Wang wedding dress in Torquay
I hope the groom wasn't in charge of packing the "as worn by Kim Kardashian dress" worth £5,000, otherwise his life wouldn't be worth livening, maybe that's where the premarital agreement came from?
A six-foot wooden cross in Tewkesbury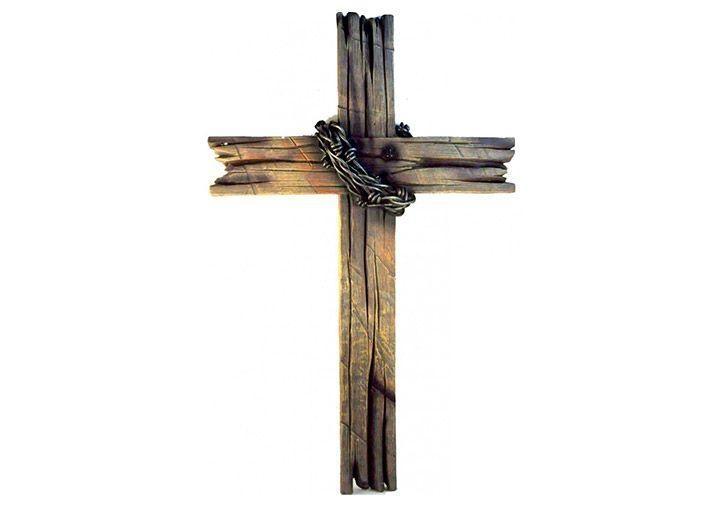 Is the BFG in town performing giant exorcisms again? Or perhaps it was an Easter nativity play prop that would have been a burden to carry home!
A wooden foot in Cardiff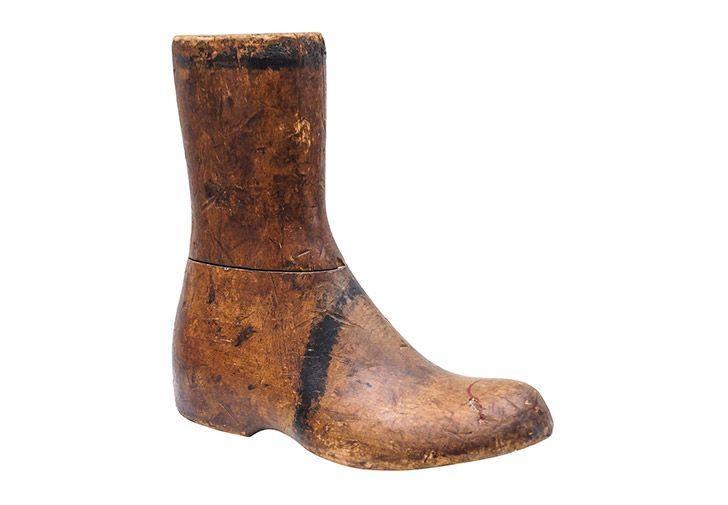 Definitely on the unusual side of the scale with lucky charms, this wooden foot also comes with an old orange sock! A method actor takes it to all his performances for luck!
A life size cardboard cut out of Joey Essex and a suitcase of Beatles records in Chelmsford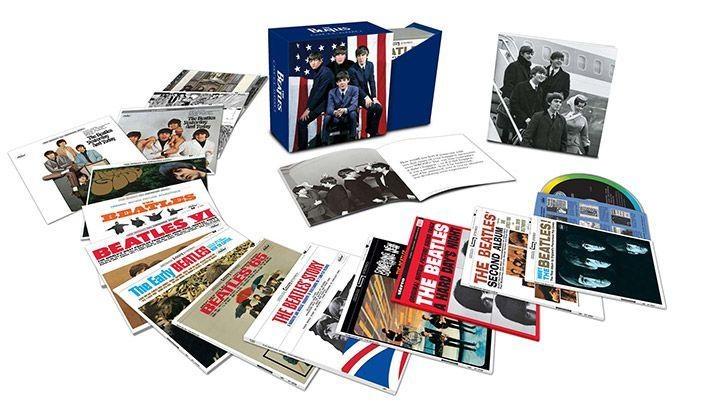 Well someone is clearly a serious Joey fan, although there is a big contrast between the Beatles and TOWIE…
A shark in the Algarve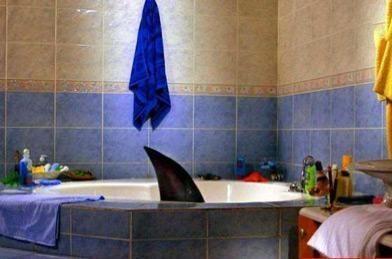 Huffington post – If you thought finding a very large tiger in a hotel bathroom a la Hangover was crazy then try a shark in the bath! The injured shark was just left to swim in the bath, also in need of salt water.
A set of false teeth with diamonds in Newquay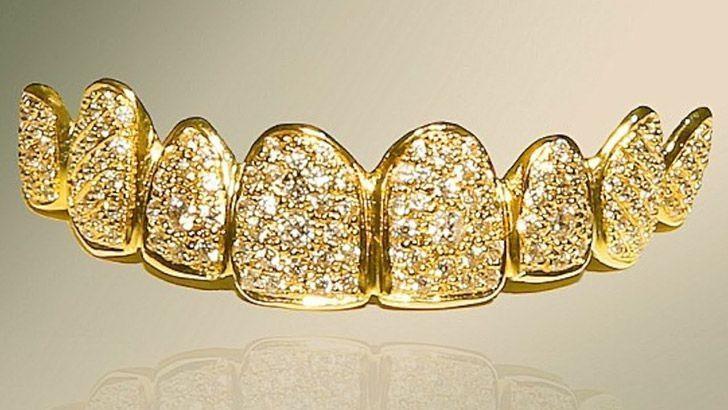 Now that's an expensive pair of choppers! Surely most people would notice they didn't have their diamond encrusted teeth in?
Disclaimer: All prices contained in this article were correct on the original date of publication. Prices may change over time, so for current prices, please get a quote.