Britain is no exception. Although we may not be challenging China in the tallest tower stakes quite yet, we play host to some of the most spectacular examples of towering architecture in the world today - just take a look at some of the examples below:
Spinnaker Tower - Portsmouth, England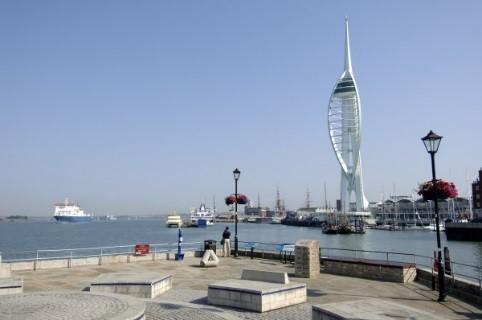 No it's not the BFG's yacht, this 170 metre-tall tower is in fact Portsmouth's pride and joy. Not only does is lord above its Northern cousins Big Ben and Blackpool Tower, but it also hosts the largest glass floor in Europe. So, for those of you which an Acrophobic disposition I'd suggest you sit this one out!
The Gherkin - London, England
Time for some trivia! The actual name for this gargantuan vegetable is 30 St Mary Axe; I know what you're thinking...why didn't the name stick? Designed by Norman Foster, this 180 metre tall marvel is made from interlocking glass diamonds and, despite its rounded form, only includes one piece of curved glass which was used to form the building's summit.
Blackpool Tower - Blackpool, England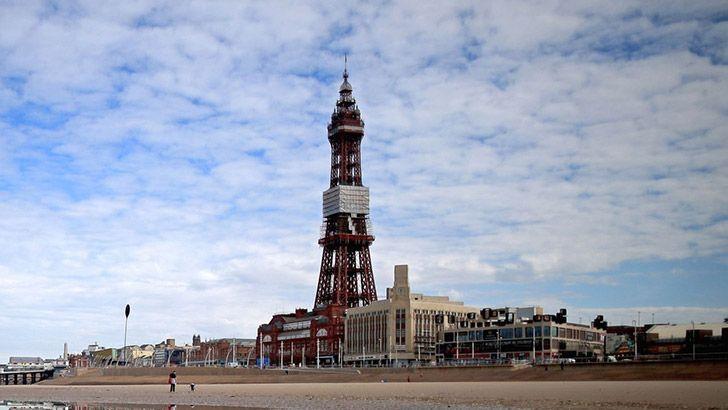 Blackpool is synonymous with fun and entertainment and Blackpool Tower is no exception. Encased within the 158 metre-high structure is a ballroom, circus, adventure park and dungeon! Moreover, it has played host to some of Britain's best entertainers including, in more recent years, Peter Kay..."Garlic Bread?!"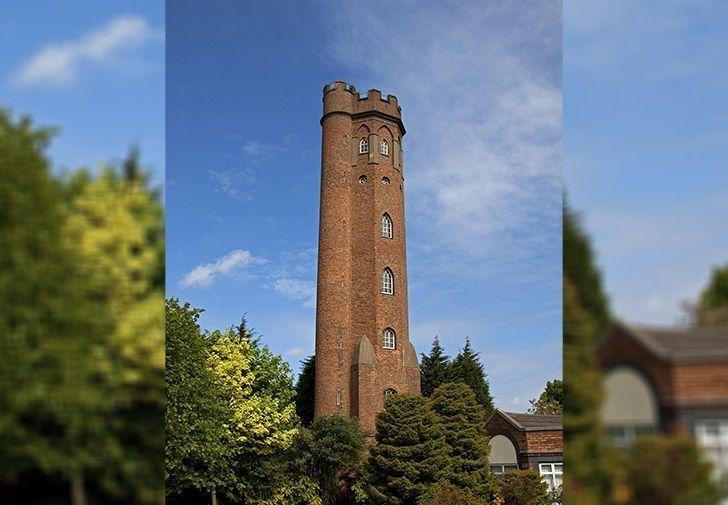 Perrott's Folly - Birmingham, England
The rather unspectacular looking building may not be the most aesthetically pleasing tower on our list, however Perrott's Folly (as well as the neighbouring Waterworks Tower) provided the inspiration for J.R.R Tolkien's 2nd instalment in the Lord of the Rings Trilogy, The Two Towers. Thankfully, the Folly hasn't suffered the same fate as Sauron's tower did in the 3rd novel!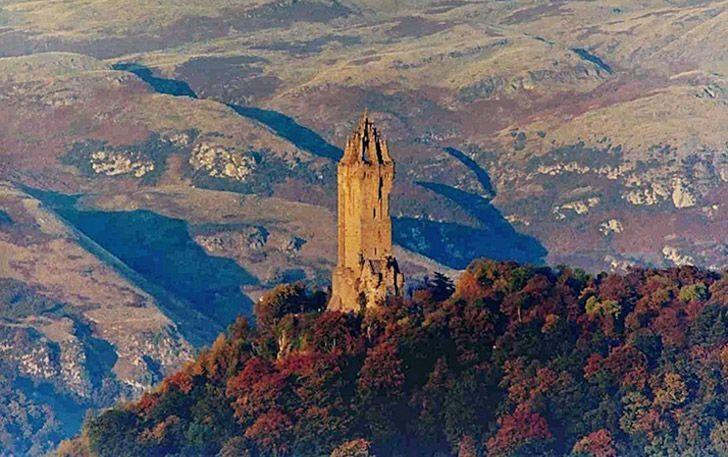 National Wallace Monument - Stirling, Scotland
Erected to commemorate Scotland's victory over the English in the 1297 Battle of Stirling Bridge, the Wallace Monument pays homage to William Wallace who has since been portrayed in Mel Gibson's Braveheart. The tower watches over Wallace's infamous 5 and a half foot long claymore and provide stunning views across Stirlingshire from the tower's crown.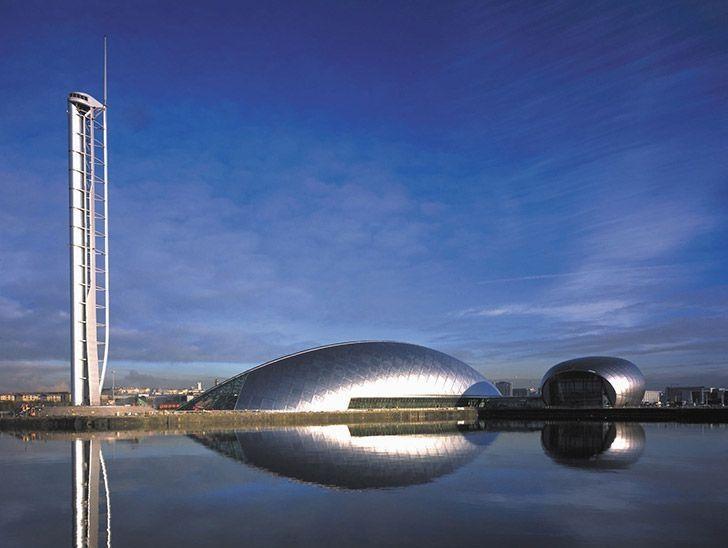 Glasgow Tower - Glasgow, Scotland
At 127 metres tall, the Glasgow Tower is currently the tallest tower in Scotland. It holds a Guinness World Record for being the tallest tower in the world which is capable of rotating 360 degrees. Moreover, as it turns in the prevailing wind it is also effectively the tallest wind vane in the world!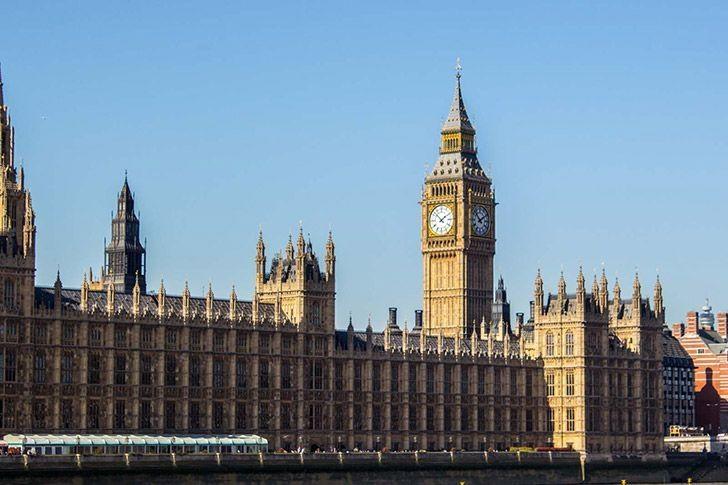 Big Ben/The Clock Tower/Elizabeth Tower - London, England
Whatever you want to call it, this one really needs no introduction. The Elizabeth Tower (its new official name!) is a symbol of British democracy as it stands tall at the north end of the palace of Westminster which of course is the home of English politics. You will however be lucky to see inside it as to be granted access you must apply in advance through your local member of parliament for clearance...good luck!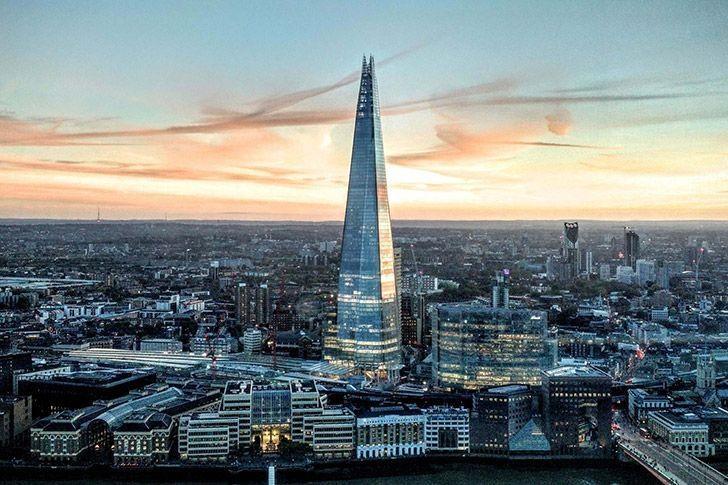 The Shard - London, England
No list of Britain's most impressive towers would be complete without mention of The Shard. Standing at a mind-bending 306 metres, The Shard is the 2nd tallest building in Europe after the Mercury City Tower in Russia and, once occupied, residents of The Shard will be the highest homeowners in the UK. Those of you who aspire to live there however may want to start saving now as prices for The Shard apartments are set to spike at £50 million! Ouch.
To help you save towards your Shard apartment, remember to buy your car hire excess insurance from iCarhireinsurance.com when hiring a car in UK for £2.99 a day!